SKILLS & TRAINING NEEDS SURVEY DATA DOWNLOAD
Recruitment and skills | May 27th 2020
---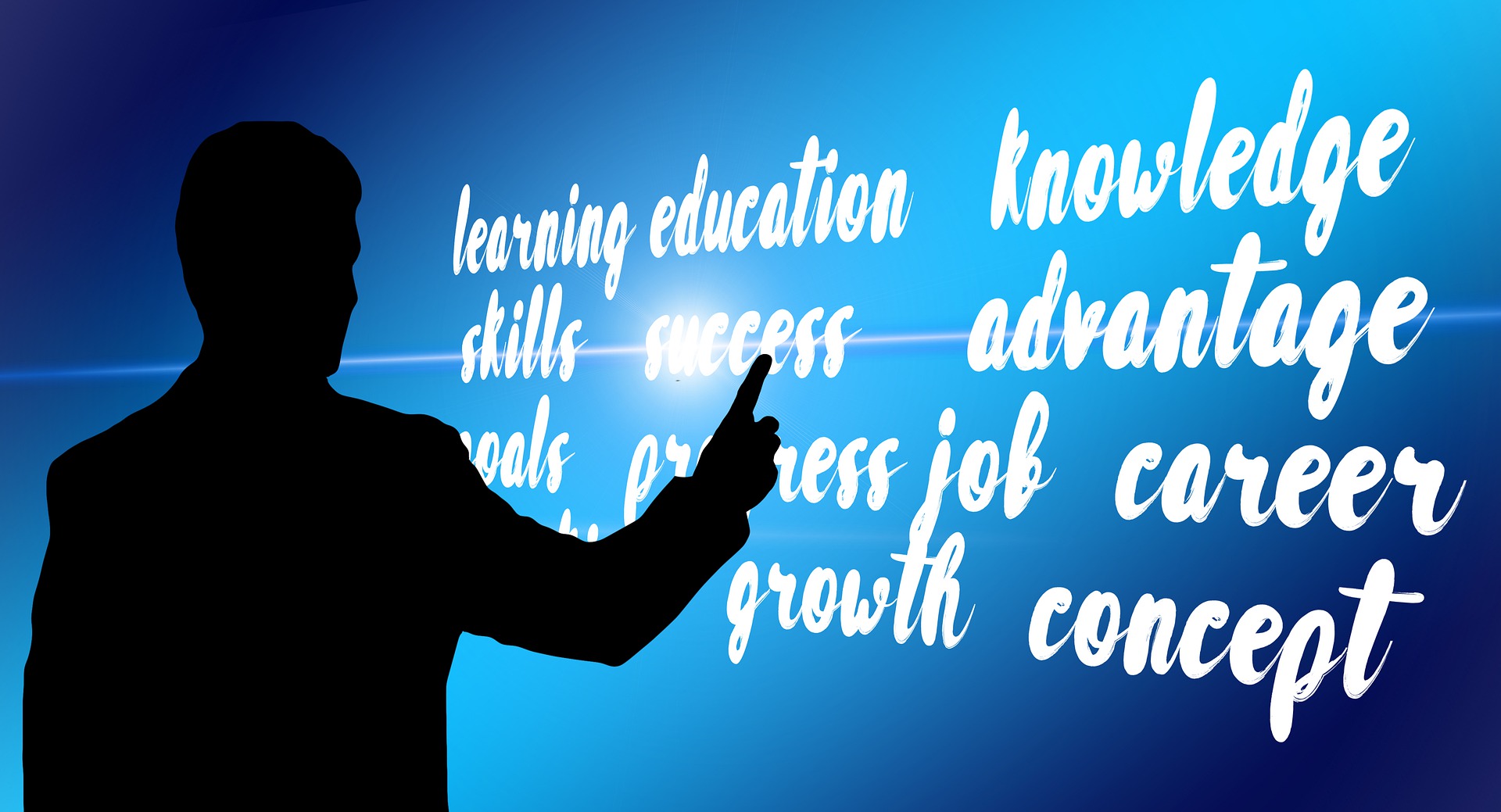 Skills and training needs research
The Cornwall & Isles of Scilly Skills Hub worked with PFA Research to deliver the largest ever survey of Cornish businesses into their skills and training needs.
The survey captured the aspirations of over 1,000 businesses in Cornwall & Isles of Scilly to improve their productivity or to grow, with the supply and demand of skills. It also provided important evidence of business' experience of accessing skills and the impact that skills investment has had on businesses.
Explore the dashboard: SKILLS & TRAINING NEEDS SURVEY DASHBOARD
Raw data download
Download an anonymised version of the raw data as 'open data': https://businessobservatory.com/skills-survey-2019-raw-data/ (Zip file contains Excel and CSV formats)
Please feel free to use and attribute in accordance with the Open Data Commons Attributions License:
You are free:
To Share: To copy, distribute and use the database.
To Create: To produce works from the database.
To Adapt: To modify, transform and build upon the database.
As long as you:
Attribute: You must attribute any public use of the database, or works produced from the database, in the manner specified in the license. For any use or redistribution of the database, or works produced from it, you must make clear to others the license of the database and keep intact any notices on the original database.
More from Recruitment and skills