SKILLS & TRAINING NEEDS SURVEY DASHBOARD
Recruitment and skills | October 28th 2019
---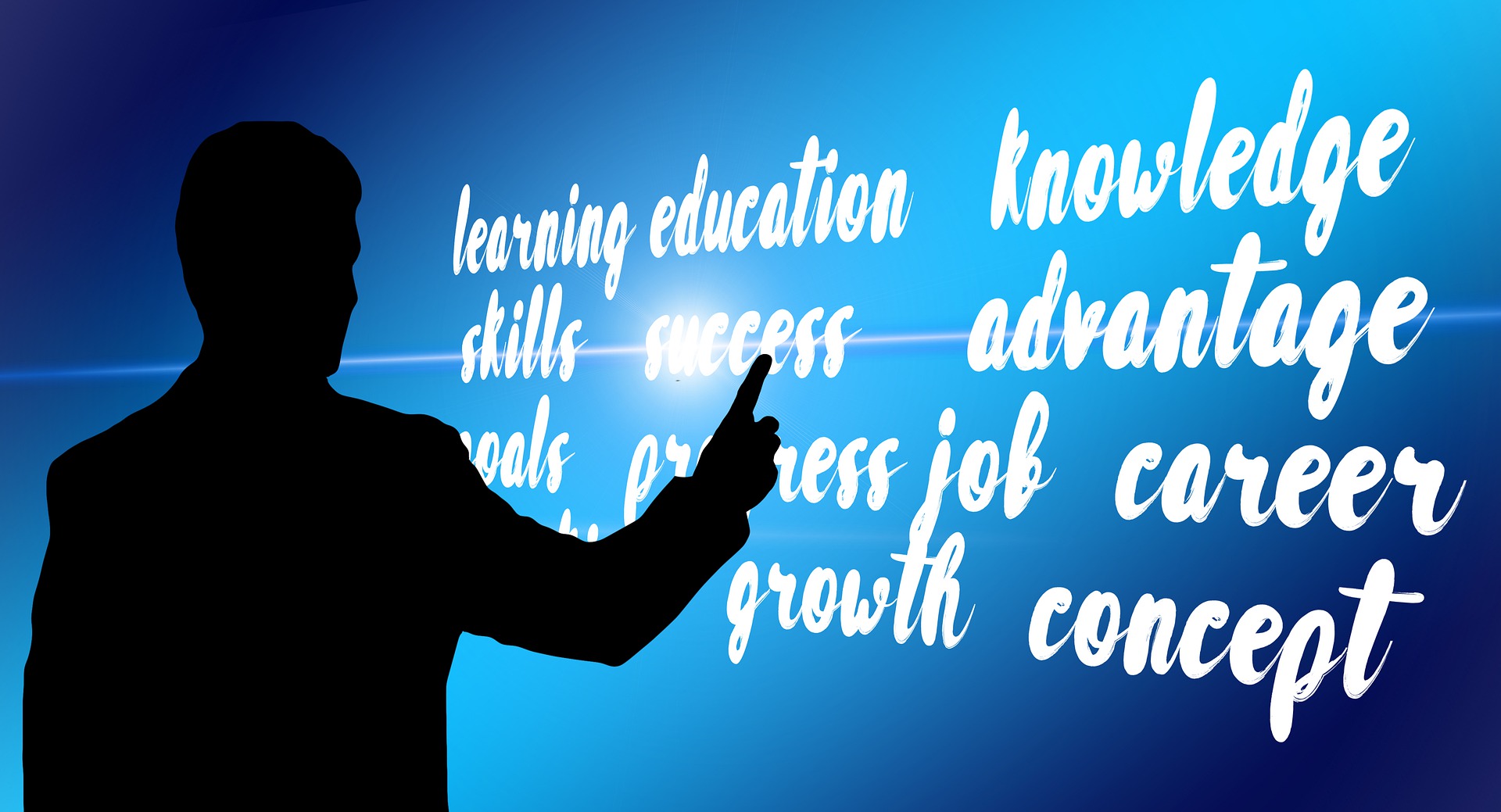 Skills and training needs research
The Cornwall & Isles of Scilly Skills Hub worked with PFA Research to deliver the largest ever survey of Cornish businesses into their skills and training needs.
The survey captured the aspirations of over 1,000 businesses in Cornwall & Isles of Scilly to improve their productivity or to grow, with the supply and demand of skills. It also provided important evidence of business' experience of accessing skills and the impact that skills investment has had on businesses.
Key findings include:
48% have recruited or tried to recruit in the last 12 months
Of which 52% had difficulties recruiting
18% are trying to recruit now
Of which they have on average 2.7 vacancies
And a quarter (25%) have been looking for more than 6 months
84% say vacancies are having an impact on the business
Survey findings are available to explore through an online interactive dashboard (open in new tab). The dashboard is live and continues to be updated.
More from Recruitment and skills